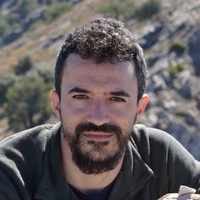 Passionate, enthusiastic and skilled software engineer with extensive experience in analysis, design and development of information systems and microservices architectures deployed in the cloud. Expert in object-oriented programming and Java/J2EE, including Spring Framework and its ecosystem. Constantly aware of security and secure development.
Fan of the open source community and motivated by technological challenges with early adoption to new advances as part of continued professional development. I consider myself as being proactive, innovative, able to anticipate and fix issues in an effective manner, and to choose which technologies fit best for a given project.
Besides technical skills, I have the ability to drive small teams, onboard and mentor new team members, move on fast and deep to new technologies.
Beyond professional characteristics, I like photography, catch&release fishing 1, video games and dancing. I also spend my free time developing personal projects published under my own trademark Bloodeye Games.
Thank you for visiting this blog. Feel free to contact me or provide feedback by email.